The Hashemite Group's multidisciplinary operations encompass a wide range of activities with group companies engaged in areas as diversified as Aerospace and Special Products, Corporate Furniture and Interior Solutions, Advertising and Corporate Communications, Events and Exhibitions, Interior Design, Architecture and Contracting.
Business units within the group have established leadership status within their fields, and have also developed alliances with major international principals. By constantly setting new benchmarks in innovation and operational efficiencies, group companies contribute continuously to the growth and success of the Hashemite Group.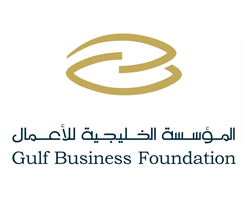 Visit Website
Gulf Business Foundation represents global leaders in the field of Aerospace and Special Products, as well as premium ranges of business furniture and solutions for Corporate Interiors and high end leather furnishing products.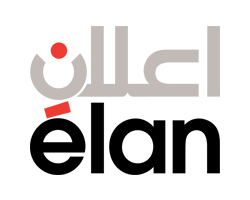 Visit Website
Elan is a full-service advertising and corporate communications agency delivering targeted, impactful and effective communications solutions for its clients throughout the Middle East.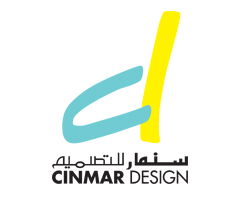 Cinmar Design is an innovative design firm specializing in complete Architetcural and Interior Design solutions, and has over the years emerged as a pioneering force in its field with prestigious landmark projects across the Middle East region.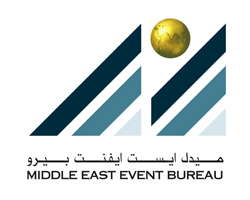 Middle East Event Bureau offers event management and staging services complemented with impeccable technical delivery, perfectly tailored to its clients' public relations objectives and event production goals.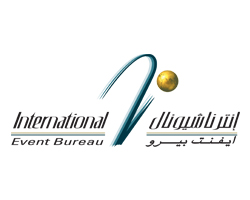 International Event Bureau is an event management firm established to operate on a global platform, and offers complete services from concept to roll-out, including venue identification, theming and multimedia design and build, making every event a custom project.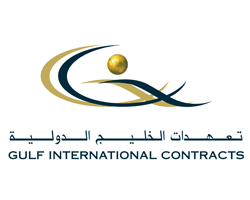 Gulf International Contracts specializes in the execution of interior fit-out projects and also handles project management for clients in construction and architecture. It has the distinction of having carried out highly prestigious projects for major regional clients.